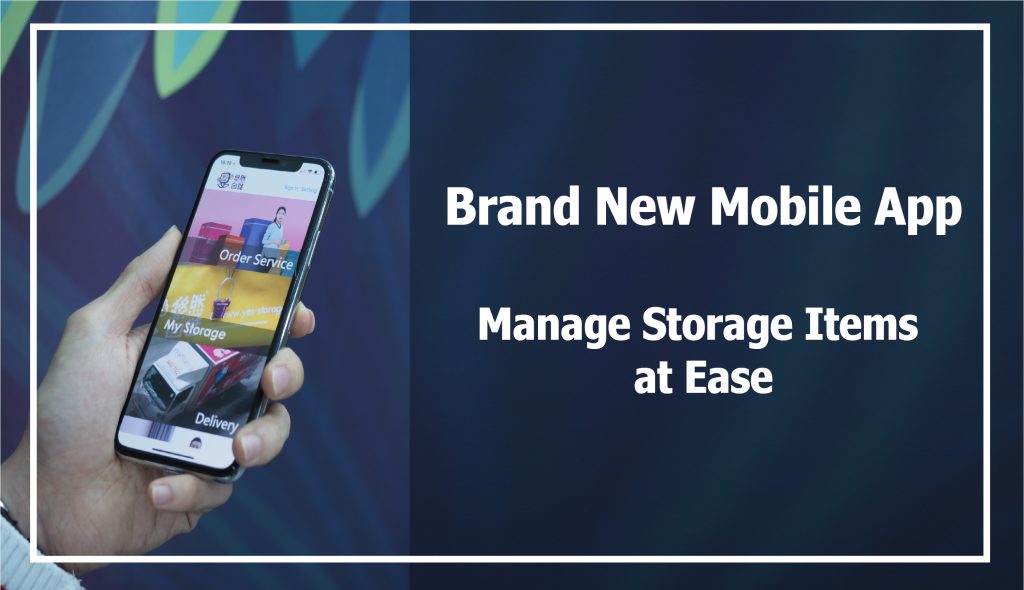 Yes-Storage has launched a brand new mobile app, with new functions to help you in managing storage items at ease.
New functions include: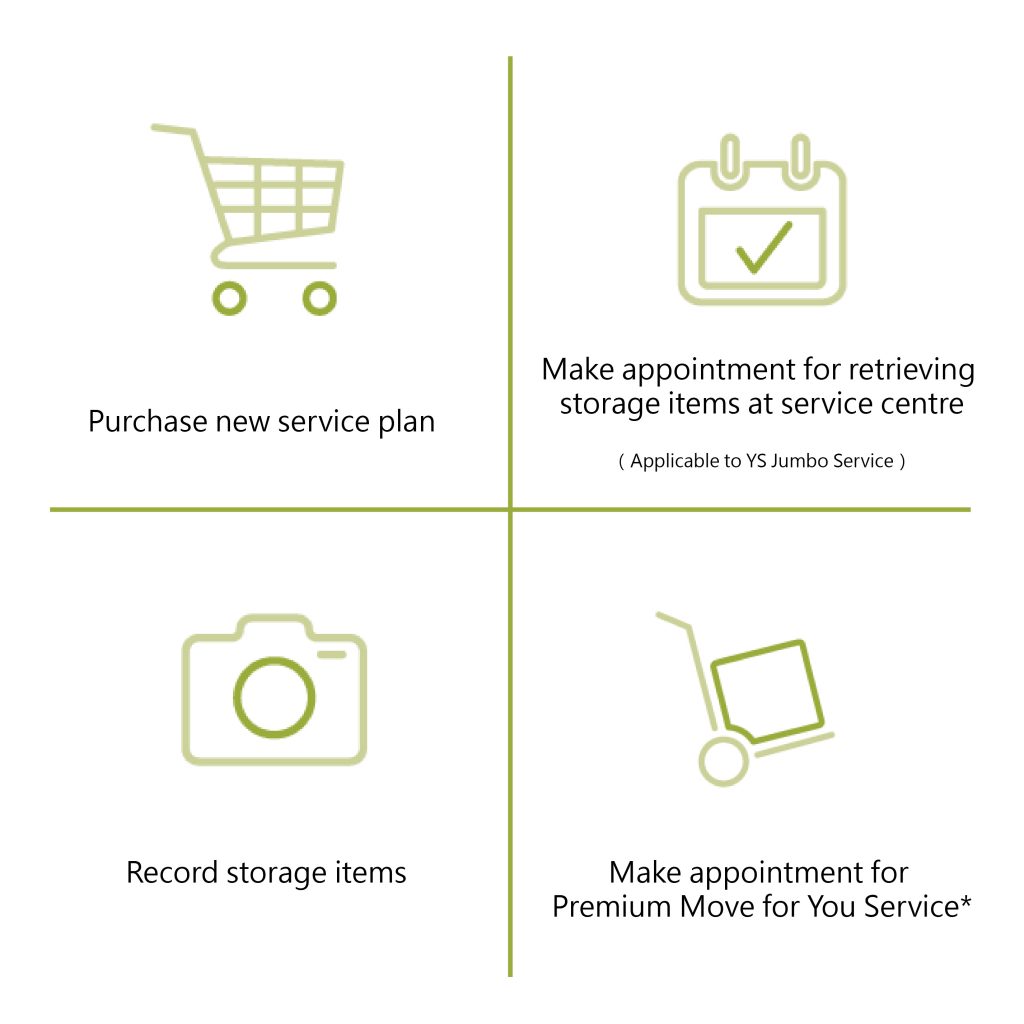 The brand new "Yes-Storage" mobile app is now available on App Store and Google Play.
During registration, please enter your customer number and mobile phone number for verification purpose.
If for enquiries, please contact our Customer Serivce at 3602 7722.
*This service is subject to the terms and conditions of Yes-Storage.